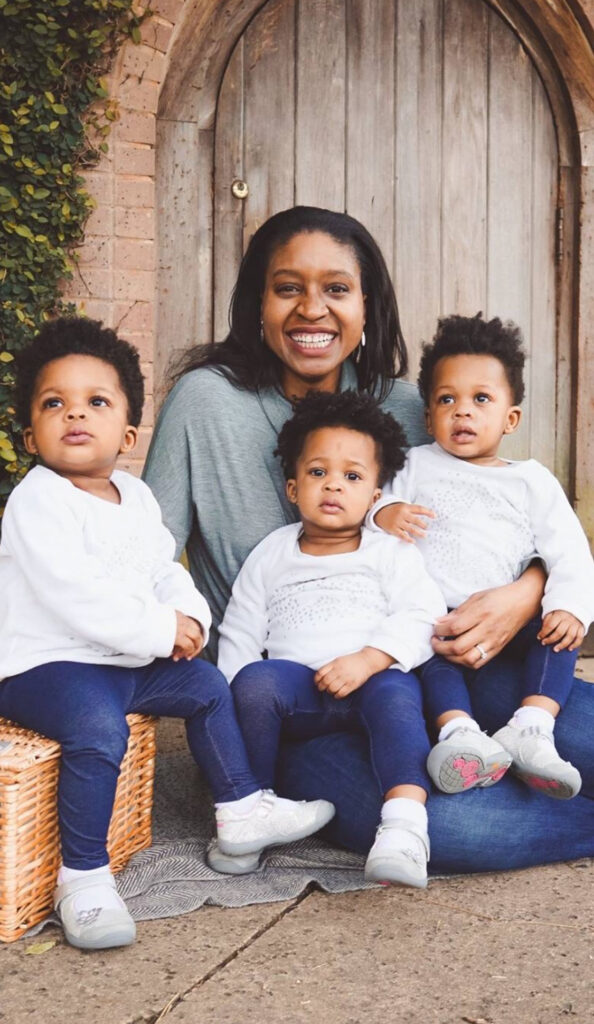 Personal Story
I remember my mother would always sleep during church services because street vendors did not get to sleep at night. Nighttime is when they sell food at the truck stop. My mother would cook all day in order to sell all night. I helped her many nights, starting at the age of nine. The rest stop was a demanding environment populated with night travelers, night workers, and the homeless. I was too young to understand the dynamics and the danger that existed in this place at the time, but I was old enough to realize that what my mother was doing took remarkable strength and faith. 
It was this legacy that I carried when I traveled to the United States alone ten years ago. I tapped into this strength when I worked to rebuild my career in a new country. Through hard work and faith in GOD, I obtained professional designations, founded three small businesses, and was recognized nationally for contributing to the accounting profession. 
Living in two very different countries and experiencing different learning environments has helped me as I teach financial accounting to college students. A spirit of resiliency helped me navigate the US immigration process toward my journey to become a US citizen. 
I am the proud father of triplet girls, married to a physician, and enjoy playing the alto saxophone.
Biography
Kenneth Omoruyi is a professional accountant who started his career within the Oil & Gas industry in Lagos, Nigeria, before immigrating to the US.
He completed a master's in business taxation from the University of Southern California. After earning his CPA and Enrolled Agent licenses, he worked for the world's largest oil field service company -Schlumberger- as a senior tax/financial analyst. While at Schlumberger, Kenneth won numerous "Be Outstanding" awards for championing process improvement initiatives and leadership development activities. 
He became the father of triplets in 2017, which motivated him to start a CPA firm – CKO CPAs & Advisors and found EnrolledAgent.com – an online platform. where you can effortlessly search and connect with an Enrolled Agent for your tax services. 
Kenneth currently serves as an adjunct professor of accounting at Lonestar College. He has earned a Public Leadership Credential from the Harvard Kennedy School. He has received the Top 40 Under 40 in the Accounting Profession Award, the AICPA Black CPA 40 Under 40 Award, and the AICPA Outstanding Young CPA Award.