Hear More from Kenneth - Our Latest Videos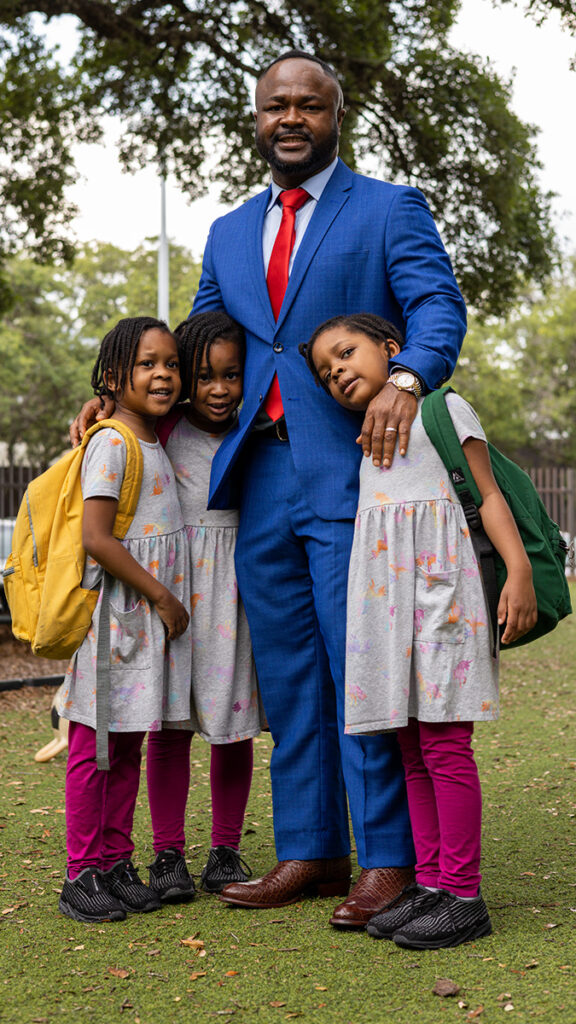 Dear Texans, I am Kenneth Omoruyi, running for Congress in the 7th congressional district. I am a first-generation American by choice, a father of three, a CPA, and a college educator.
You see, I was raised by a single mother who single-handedly ensured her six children had a college education in a country without student loans. It was this humble beginning, combined with conservative values and the fear of GOD, that built my resiliency, dedication, and hard work.
That is why as a small business owner, I can relate to our community's daily challenges, from the rapidly rising cost of living to the lack of access to quality health care and increased crime. There are a multitude of challenges currently facing our district.
I am not a career politician. I am one of you. That's why I am running for Congress: to fight for you and your family. To expand your access to affordable health care, bring fresh perspectives on improving our educational systems, and restore integrity, accountability, and fiscal responsibility in Washington. I will always put you first. But I cannot do this alone. I need your help. Together, we can make a difference for our district and our country.
Only in America would an immigrant like me aspire to vie for a seat in Congress.
So please join me in this campaign: follow me on social media, and sign up to volunteer or donate.
Thank you, and God bless America.